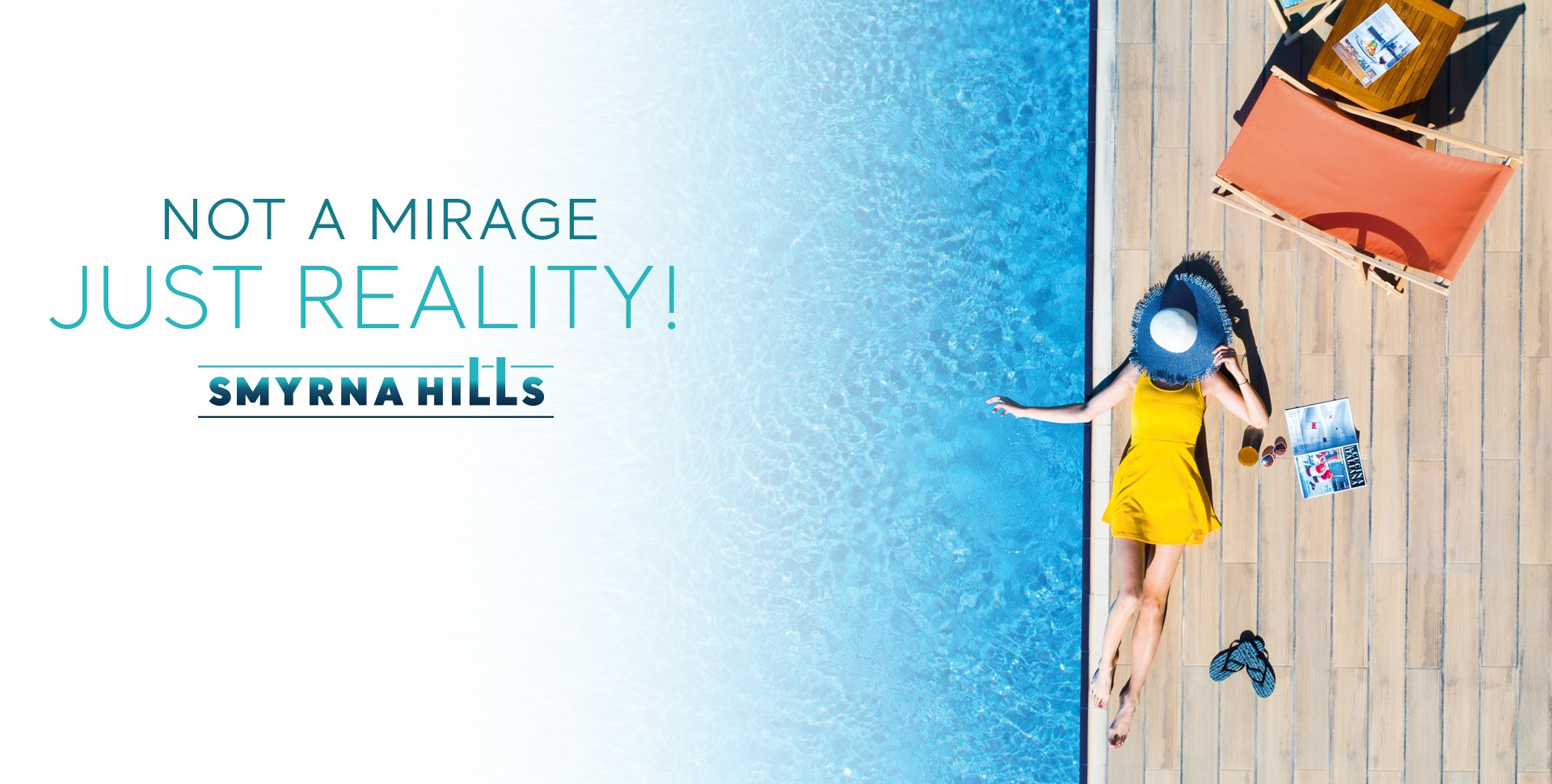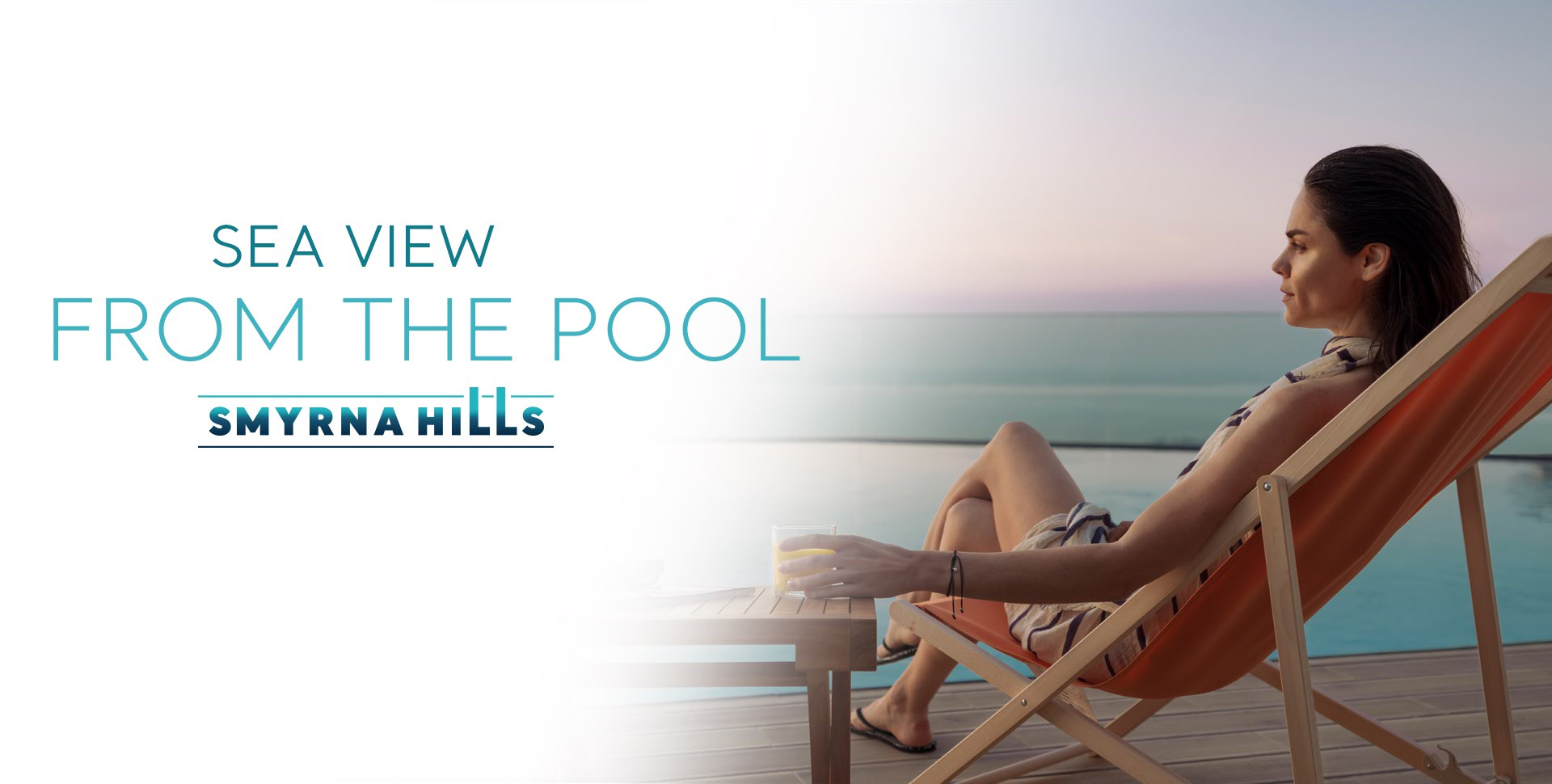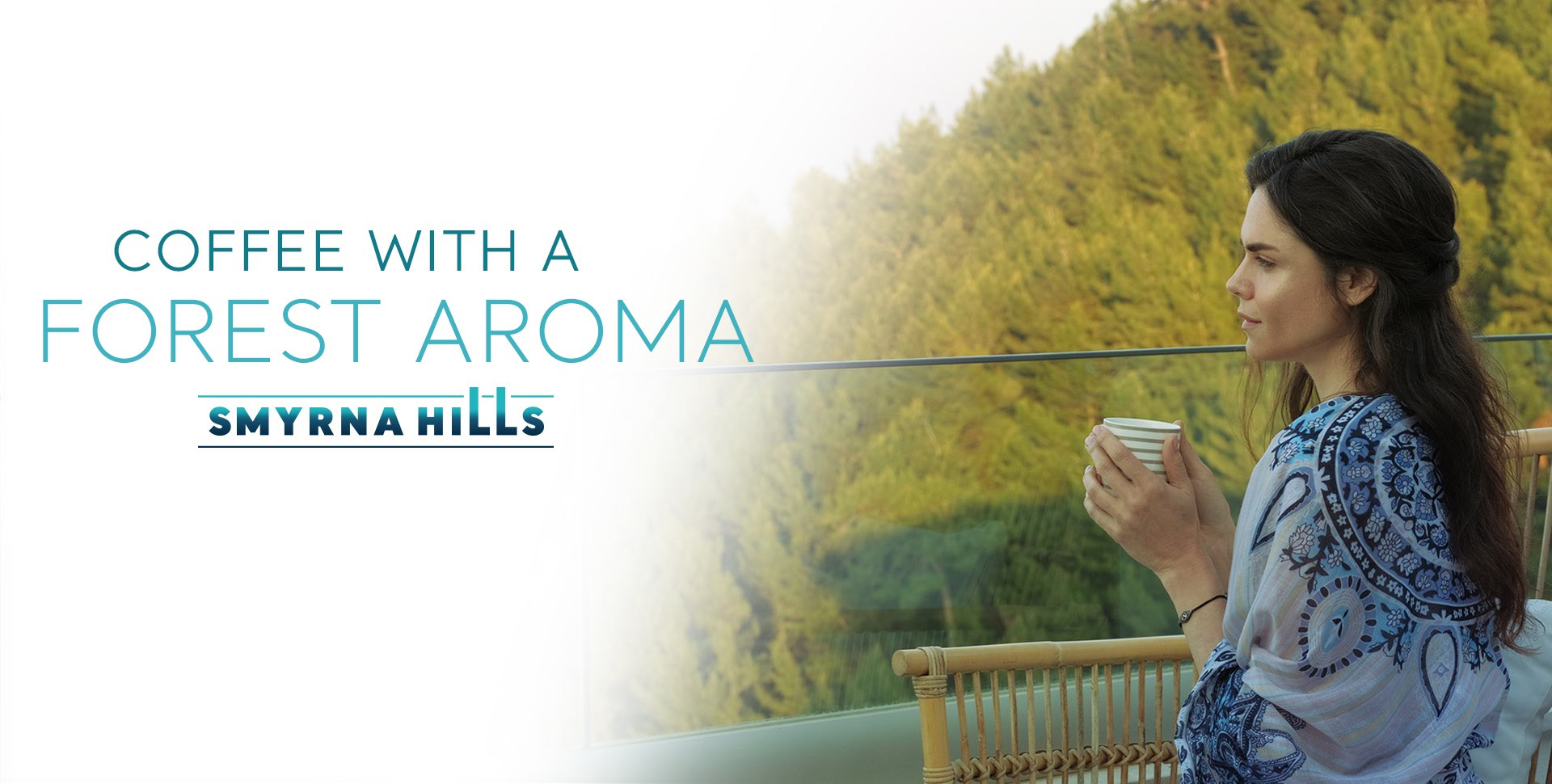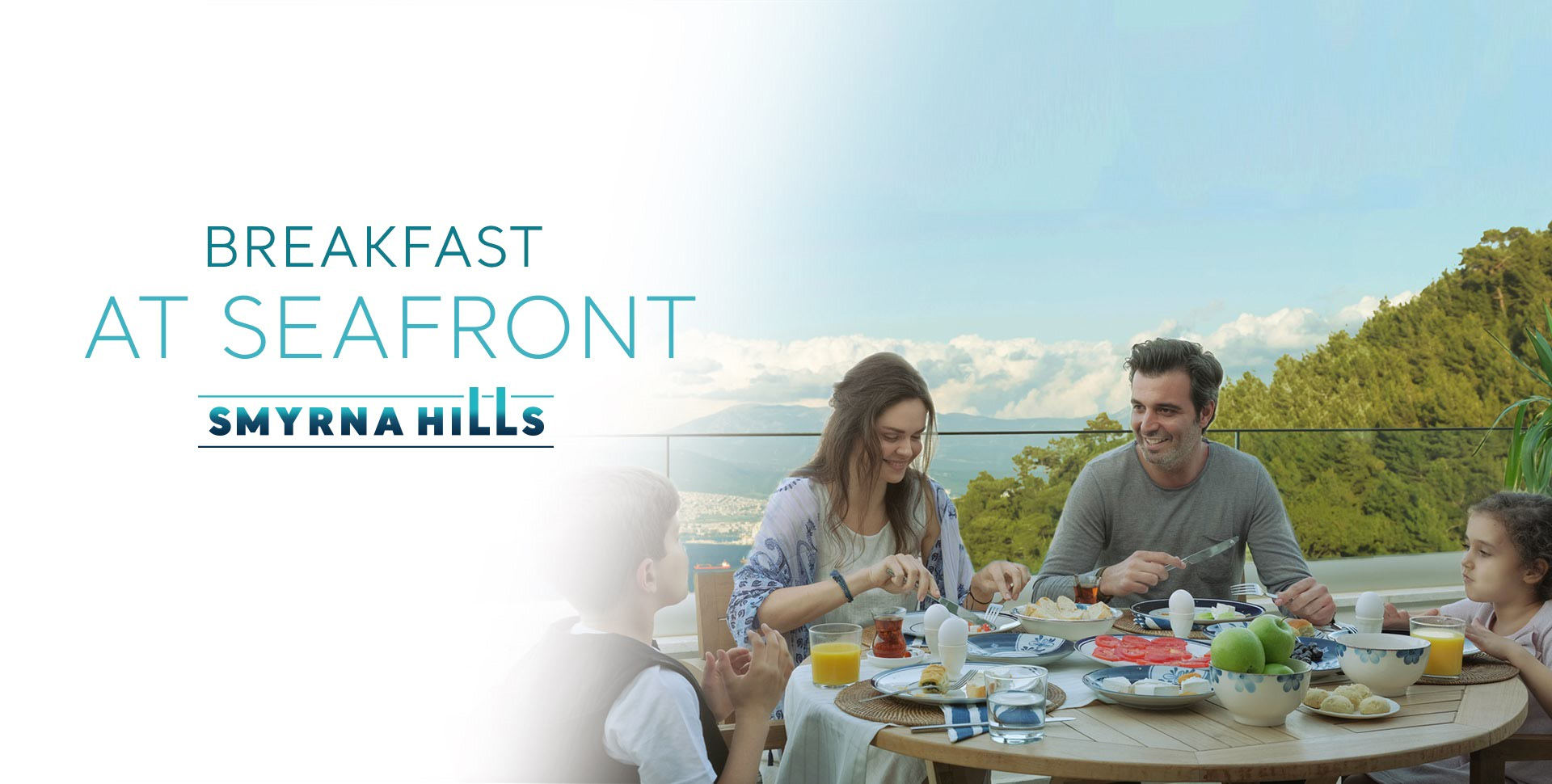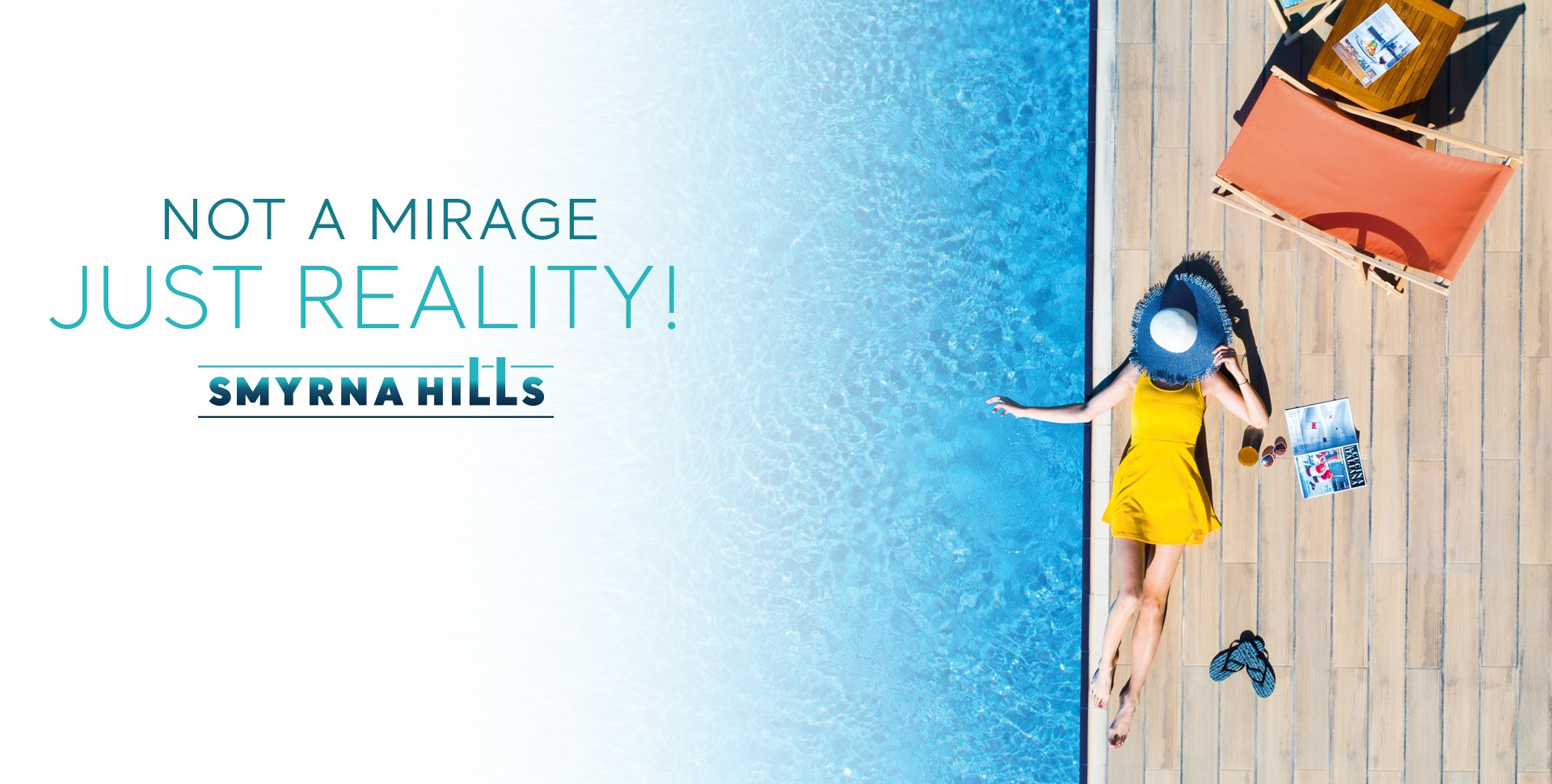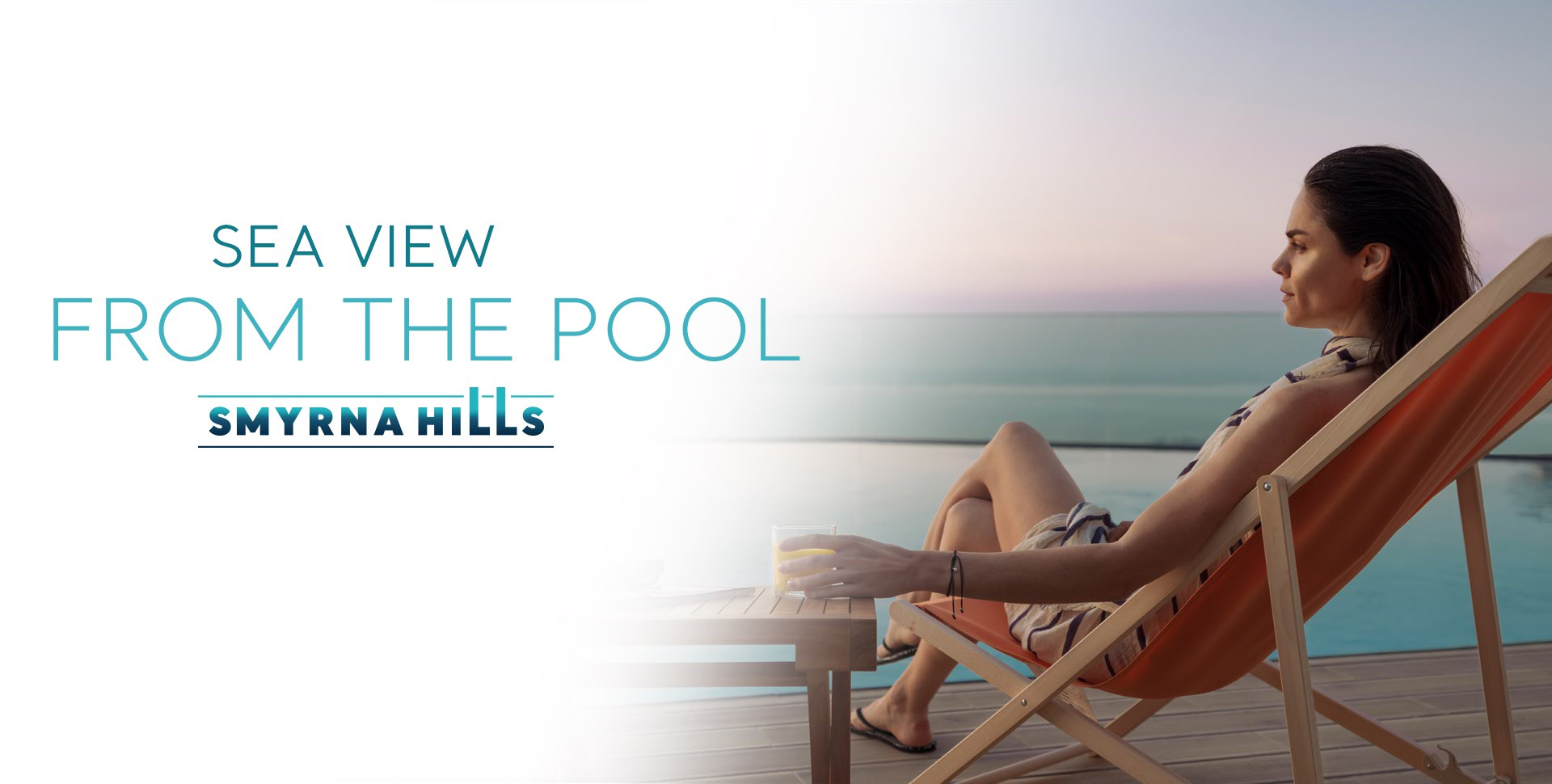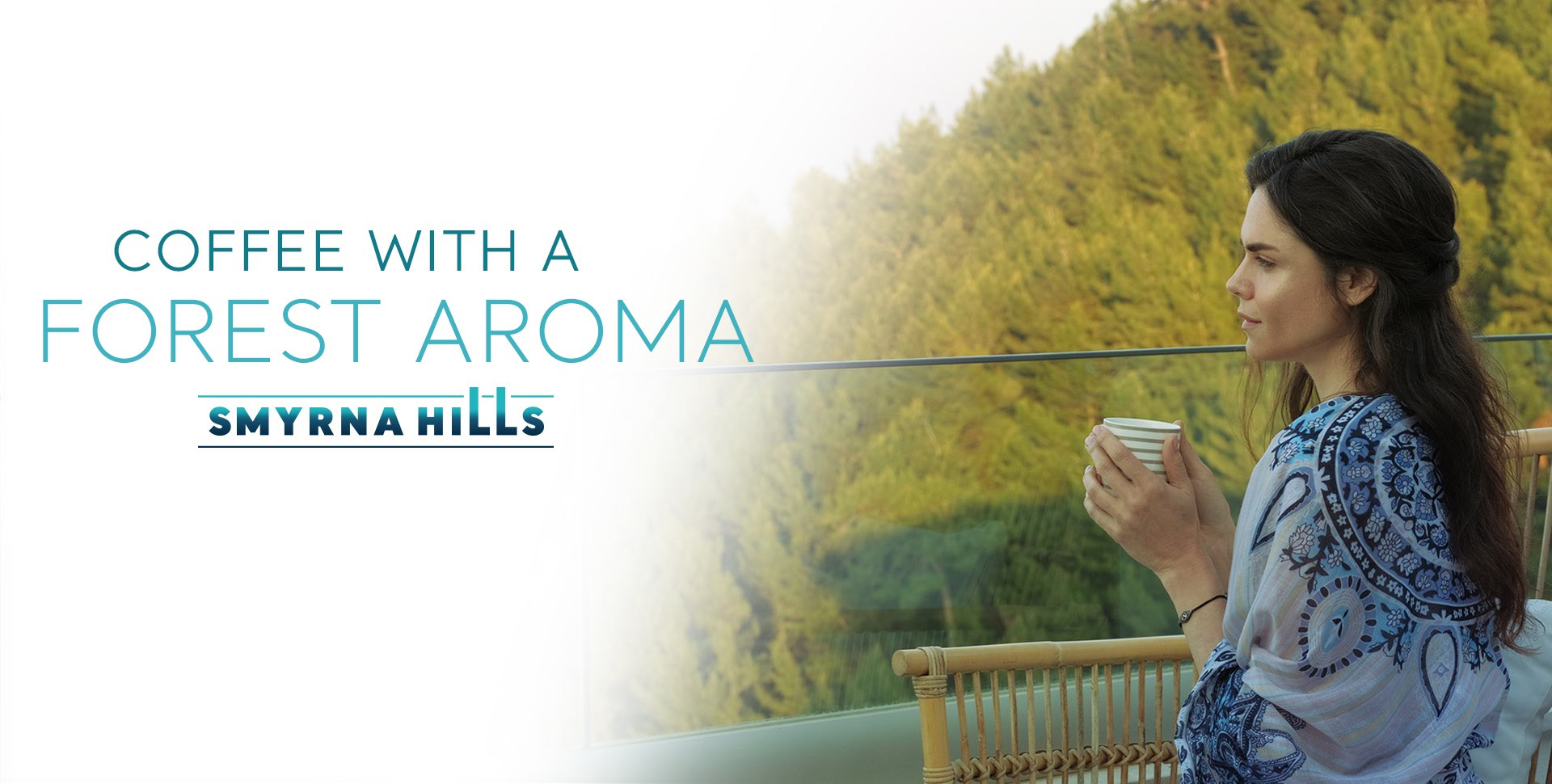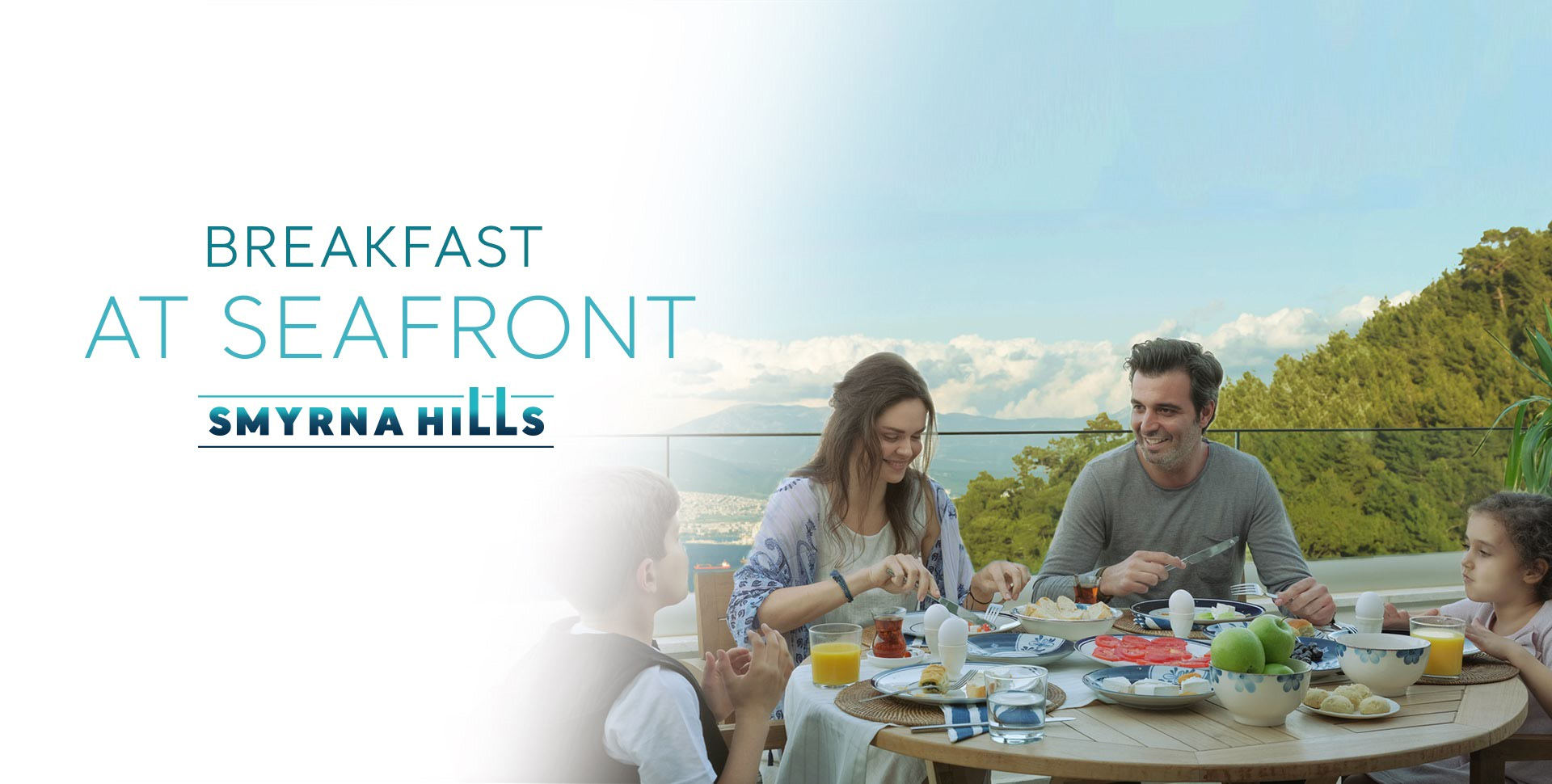 On a hill top in İzmir, when you face the sea under the trees, you realize that you live in one of the most beautiful cities in the world…
The freshening, forest breeze fills you with joy and blissful peace.
Your mind relaxes while watching the deep blue sea; than your smile envelopes your whole being and diffuses into your life.
You feel the serenity of being surrounded by fellow neighbors in an elite neighborhood.
This is Smyrna Hills, where you relish life as you enjoy chatting with friends over a cup of tea , feel the joy of a soothing song on a radio…
Embracing the blue and the green, Smyrna Hills has panoramic sea and forest views from its every floor and room. Smyrna Hills offers exclusive solutions to various expectations with its luxurious yet modest, simple yet stylish 2+1, 3+1 and Loft apartment options. Each apartment has an indoor parking lot with direct elevator access. Smyrna Hills offers many commodities such as a trekking field in the forest nearby, Migros supermarket just downstairs, a rich variety of social facilities and an infinity pool facing the sea.